I am a hands-on strategic marketer specializing in targeted, humanistic content creation. I work with you to target and distribute creative content.

I believe design can infiltrate every aspect of a company and benefit your business. Design thinking can happen anytime you want to improve people's experience.

I aspire to tell important stories about people in this phenomenal time to be a communicator. My interests include business "storytelling" and multi-versed content development for STEM industries.

My preferred style is journalistic; I look for a more in-depth story. As a designer, I translate engineering/manufacturing businesses to a broad audience.

Elevating people, communicating for positive social change or company culture are ideal projects.
.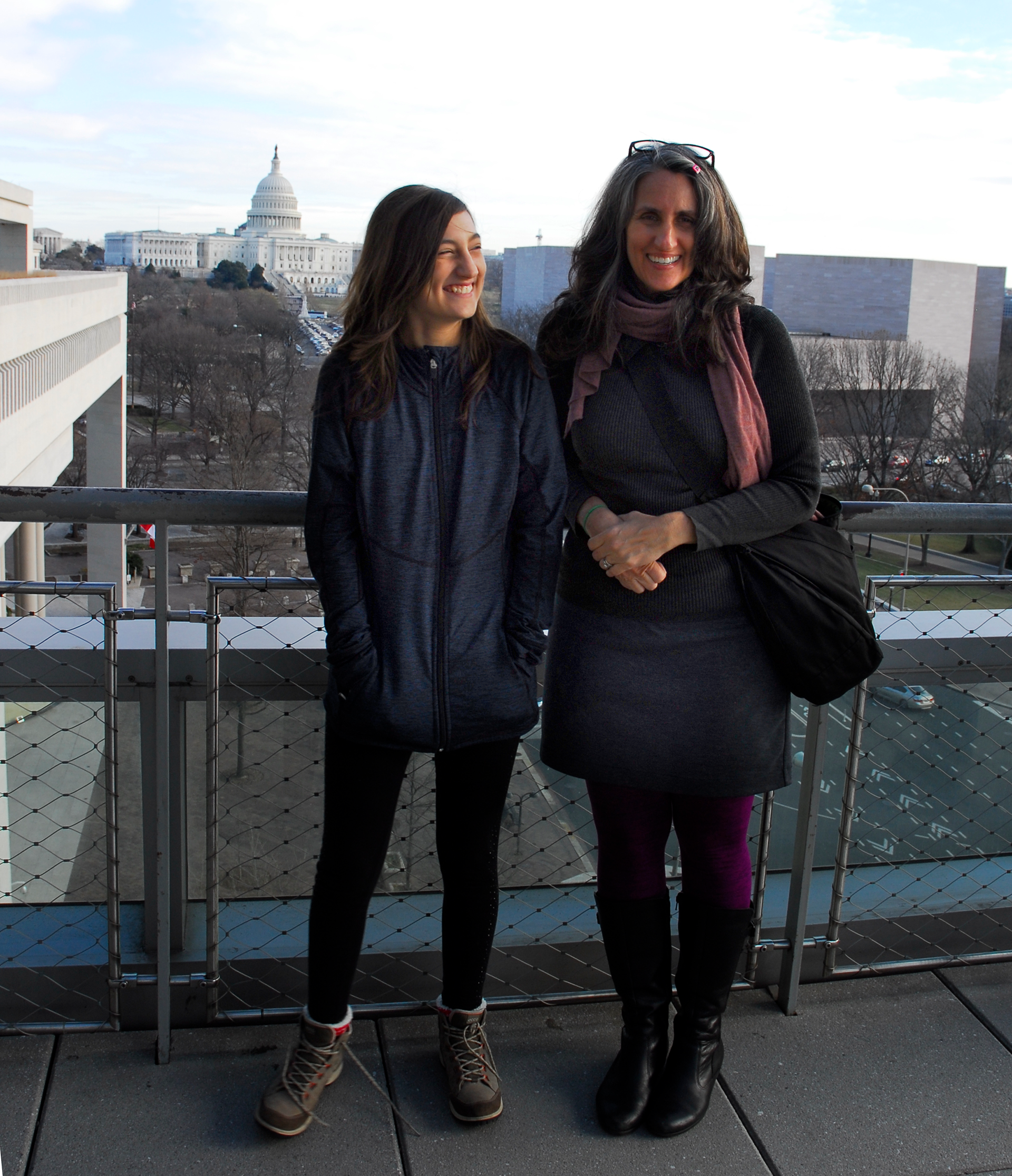 My daughter an I on the balcony of The Newseum is an interactive museum that promotes free expression and the First Amendment to the United States Constitution, while tracing the evolution of communication.