Marketing collateral, brochures, advertisements, folders and engineering proposals.  I designed graphics, layout for print production according to business goals and specifications of projects.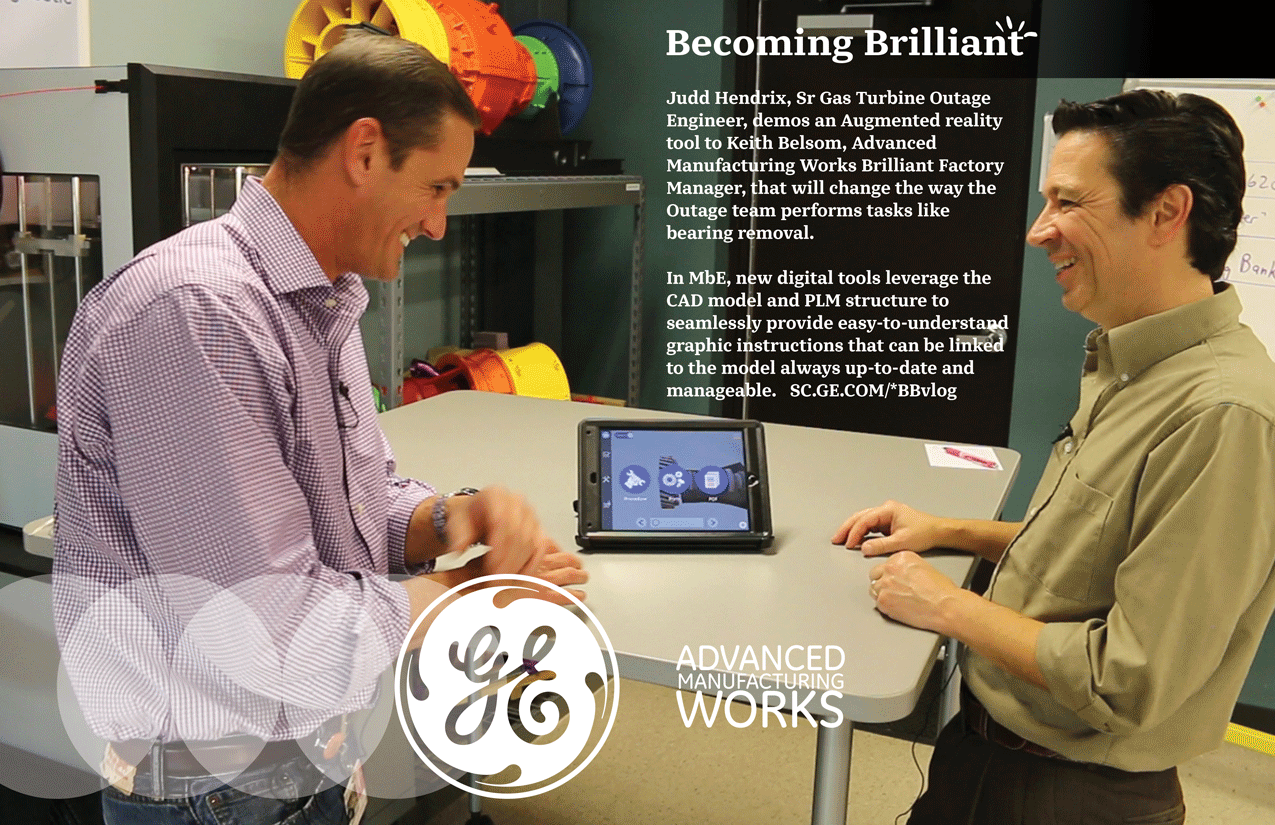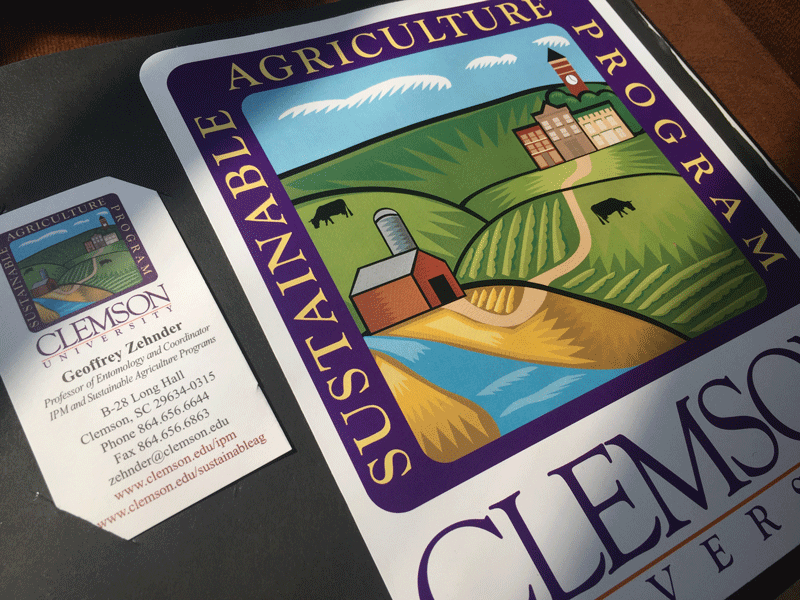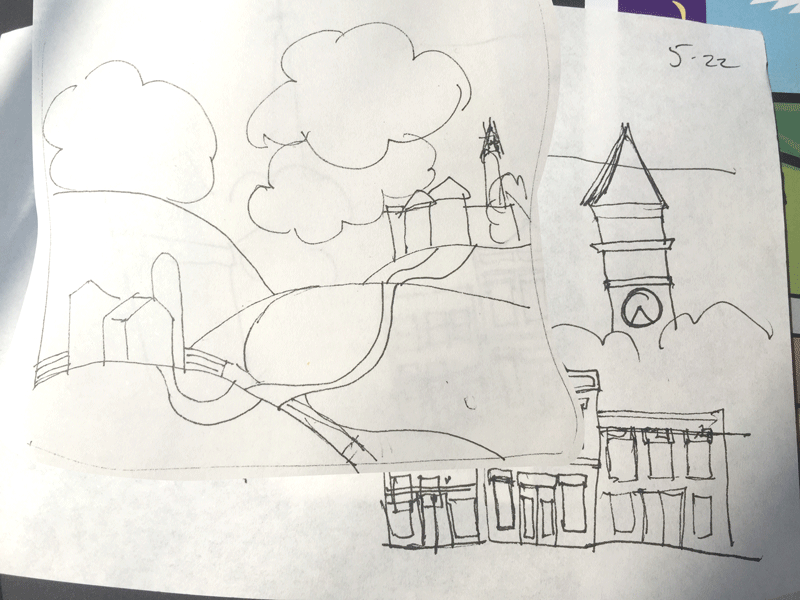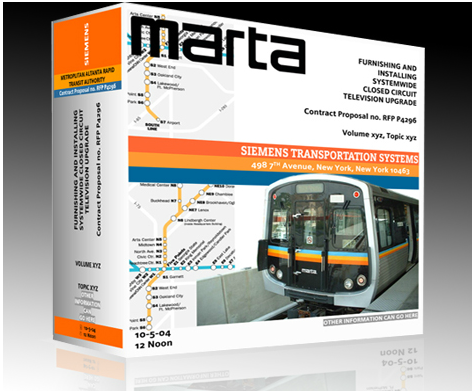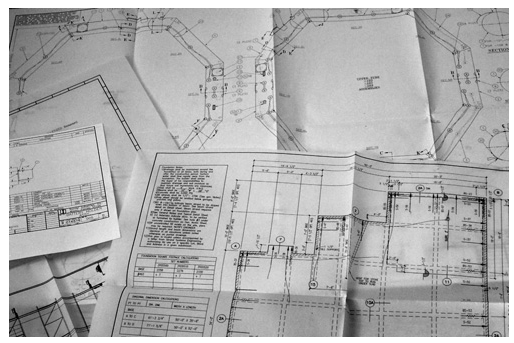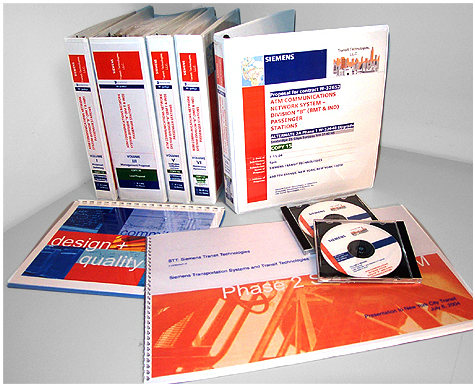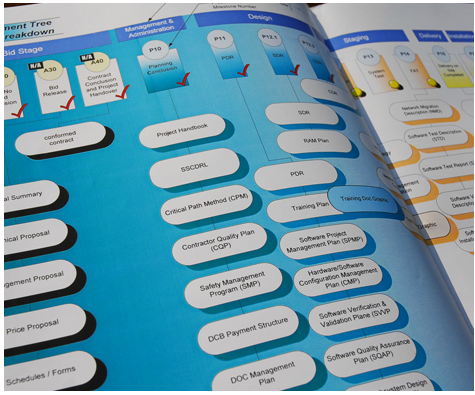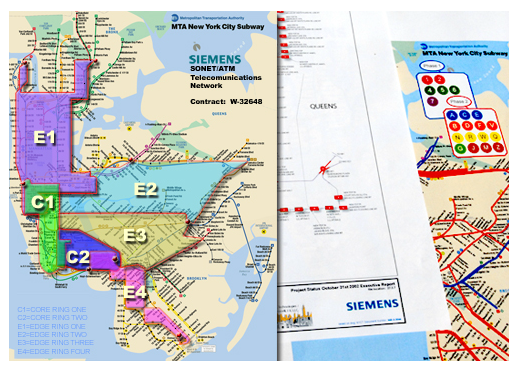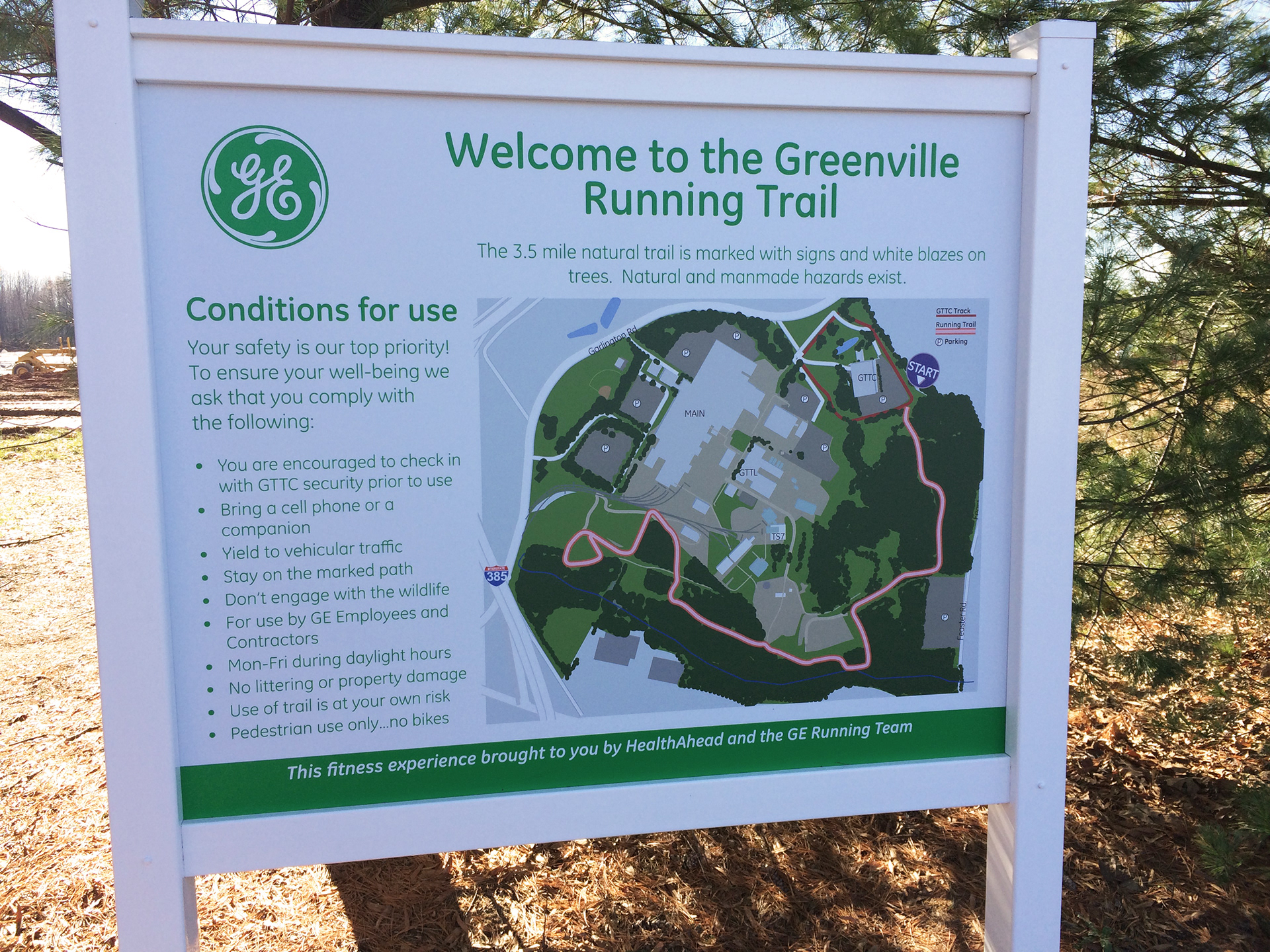 Transit authority proposals, technical drawings, process diagrams, tracking graphics, maps drawn in illustrator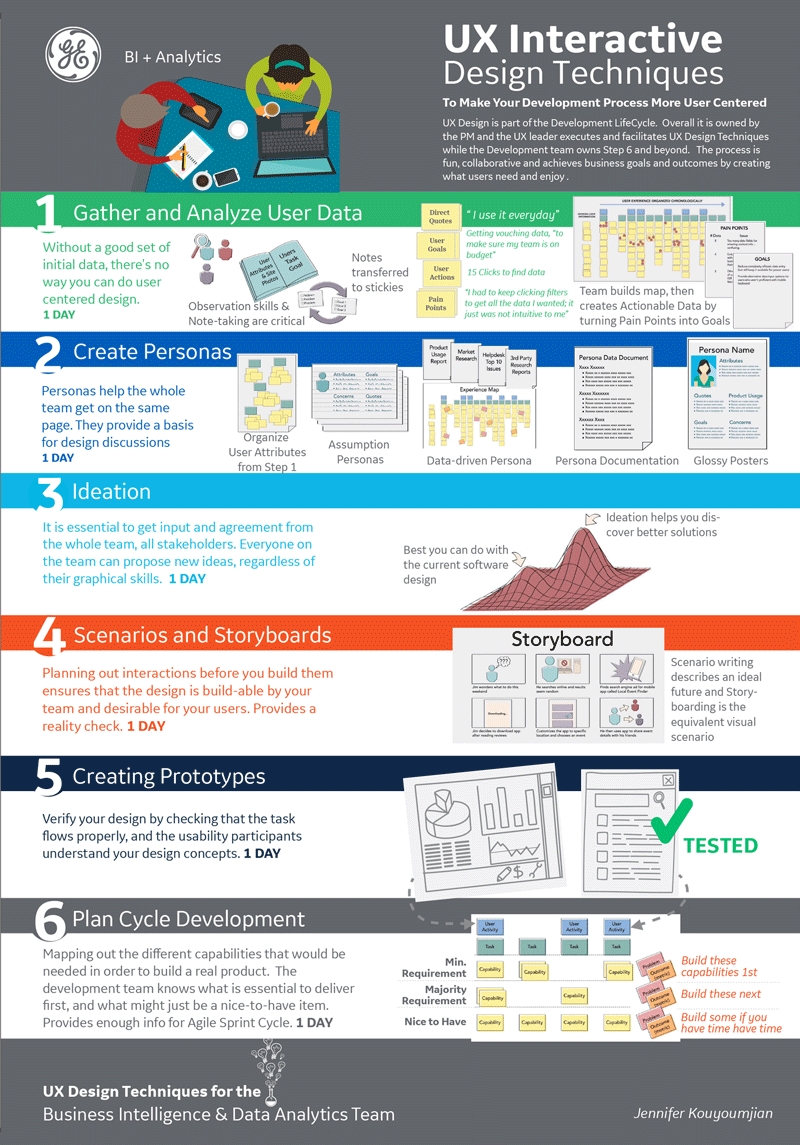 This was a personal exercise.  I conducted a self-directed learning in User Experience and User Design, reading several books and taking many tutorials.  I created this infographic to explain the six steps in User Experience design.