I am a hands-on, creative leader with a strategic and holistic vision. With my creative leadership and contributions to photography, brand, writing, research, and collaborations, I create technical documents, technical drawings, videos, charts, spreadsheets, marketing, and infographics. My work, designed to sell, teach, entertain, engages customers and employees in the STEAM fields.  I use a broad array of skills and education in the development of strategic campaigns.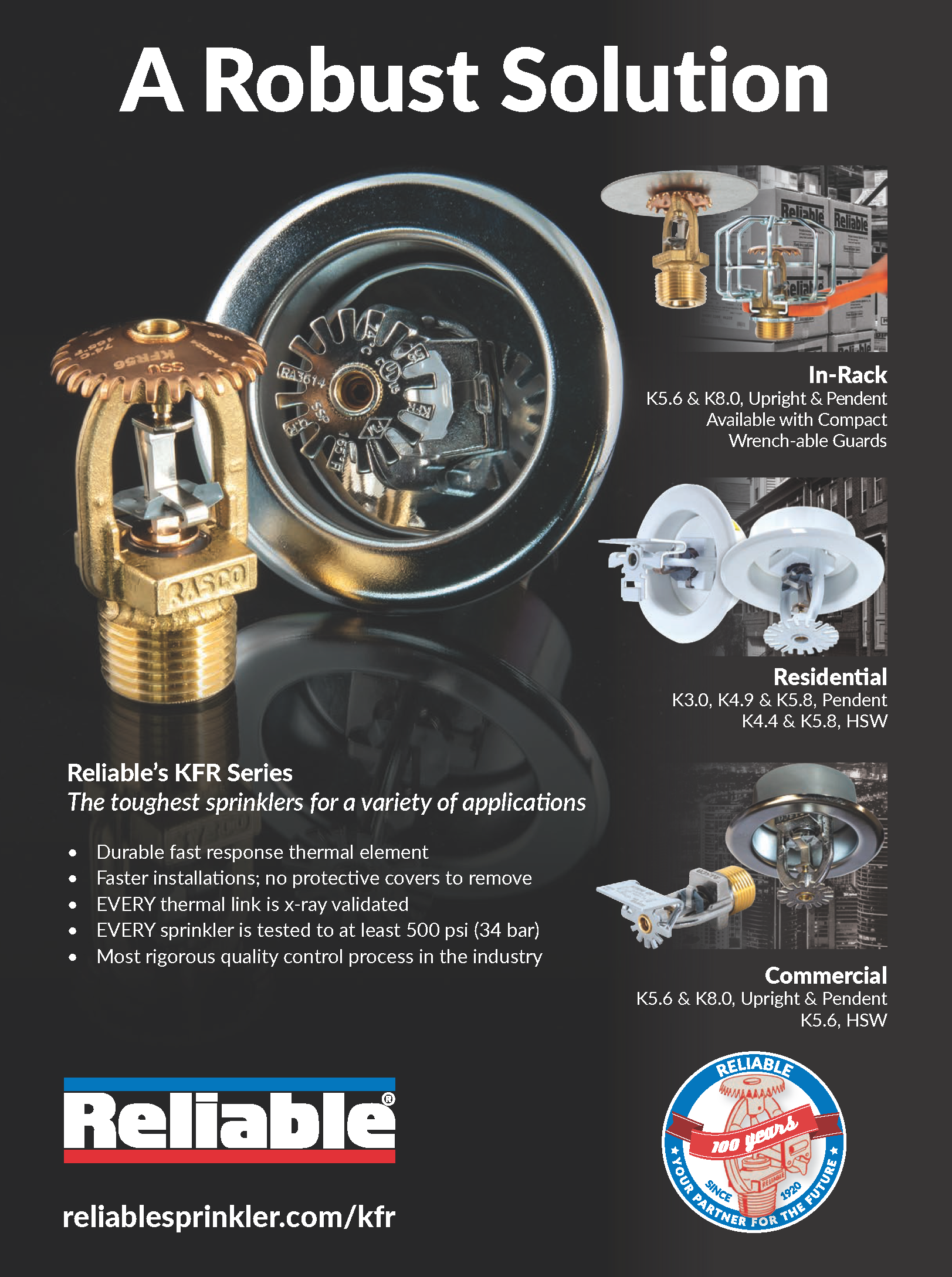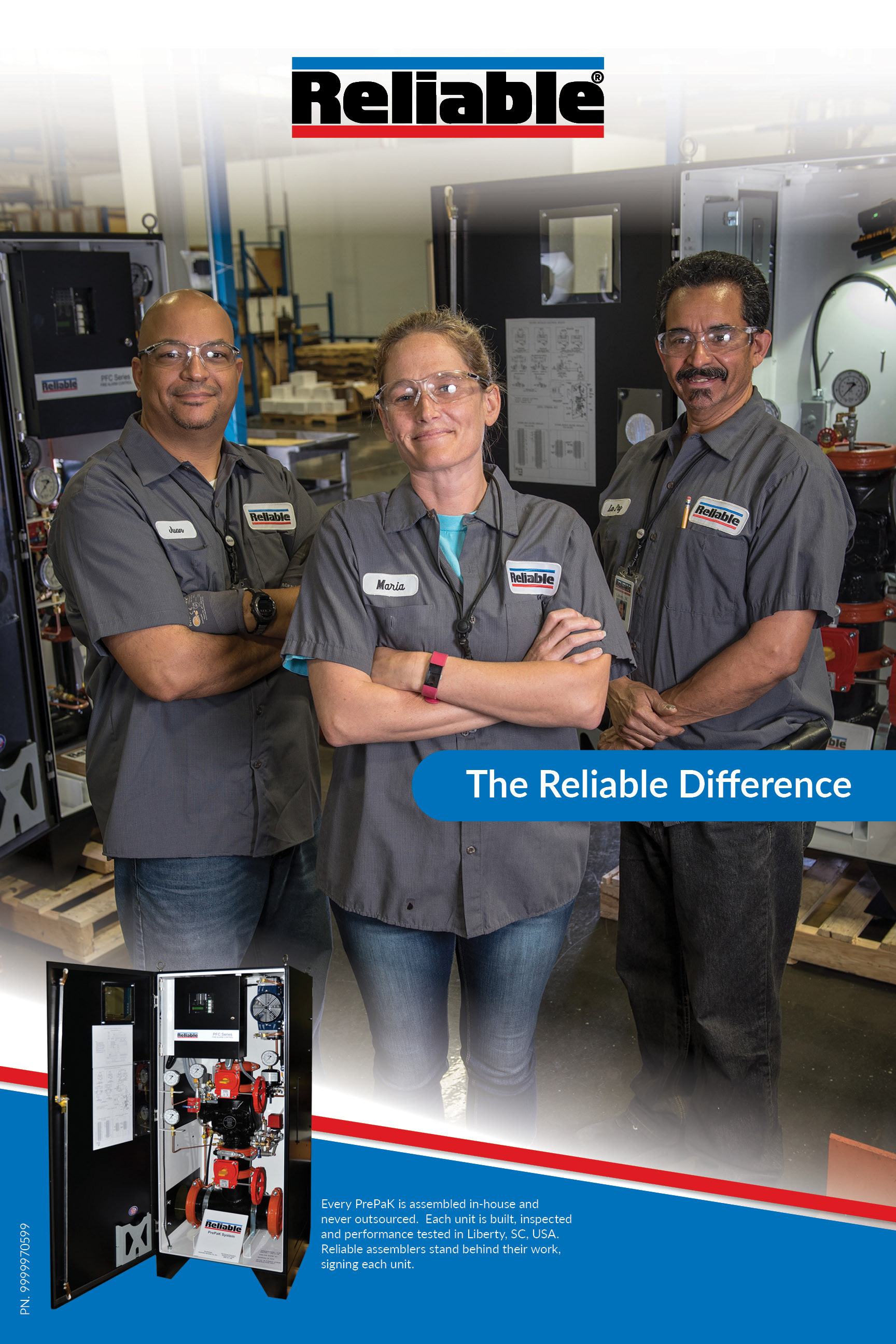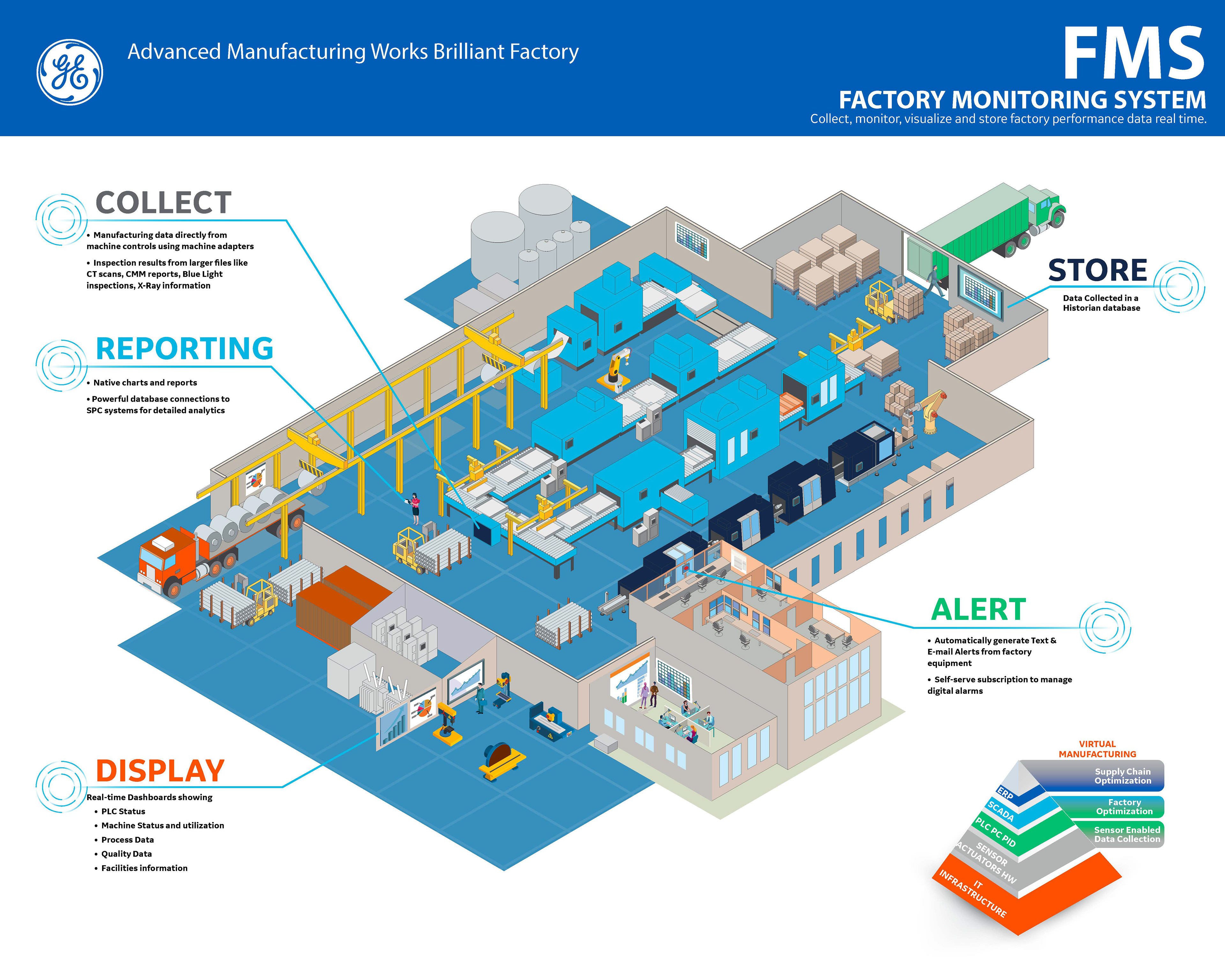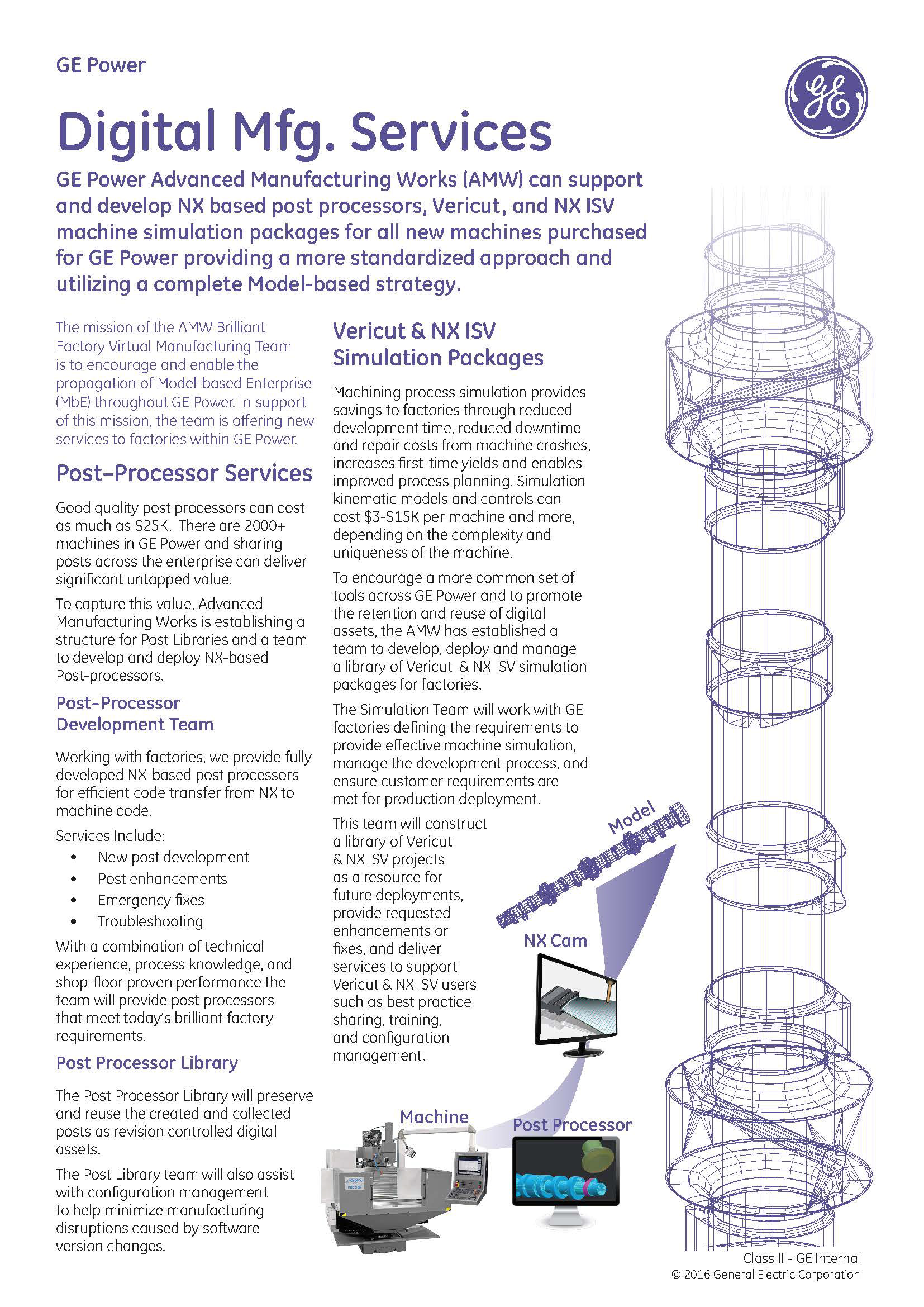 Marketing collateral, brochures, advertisements, folders and engineering proposals.  I designed graphics, layout for print production according to business goals and specifications of projects.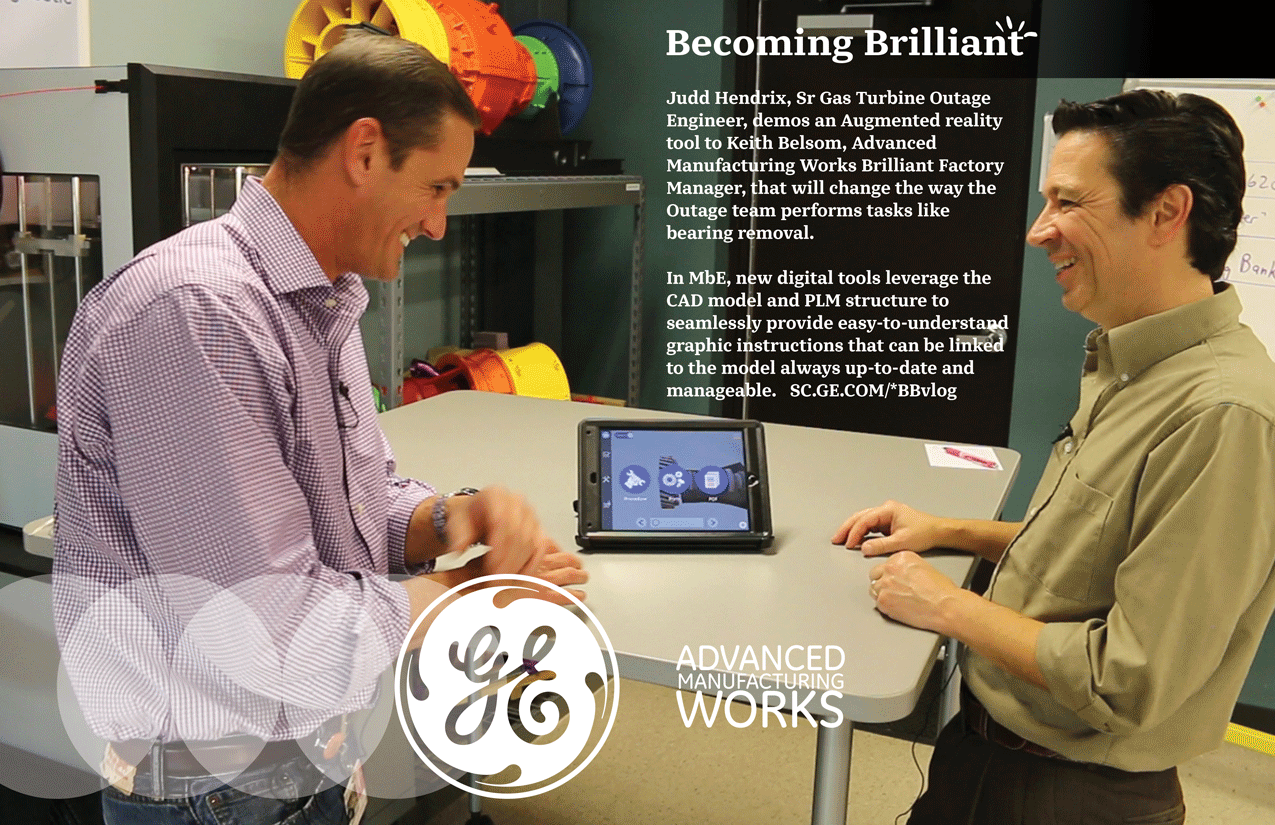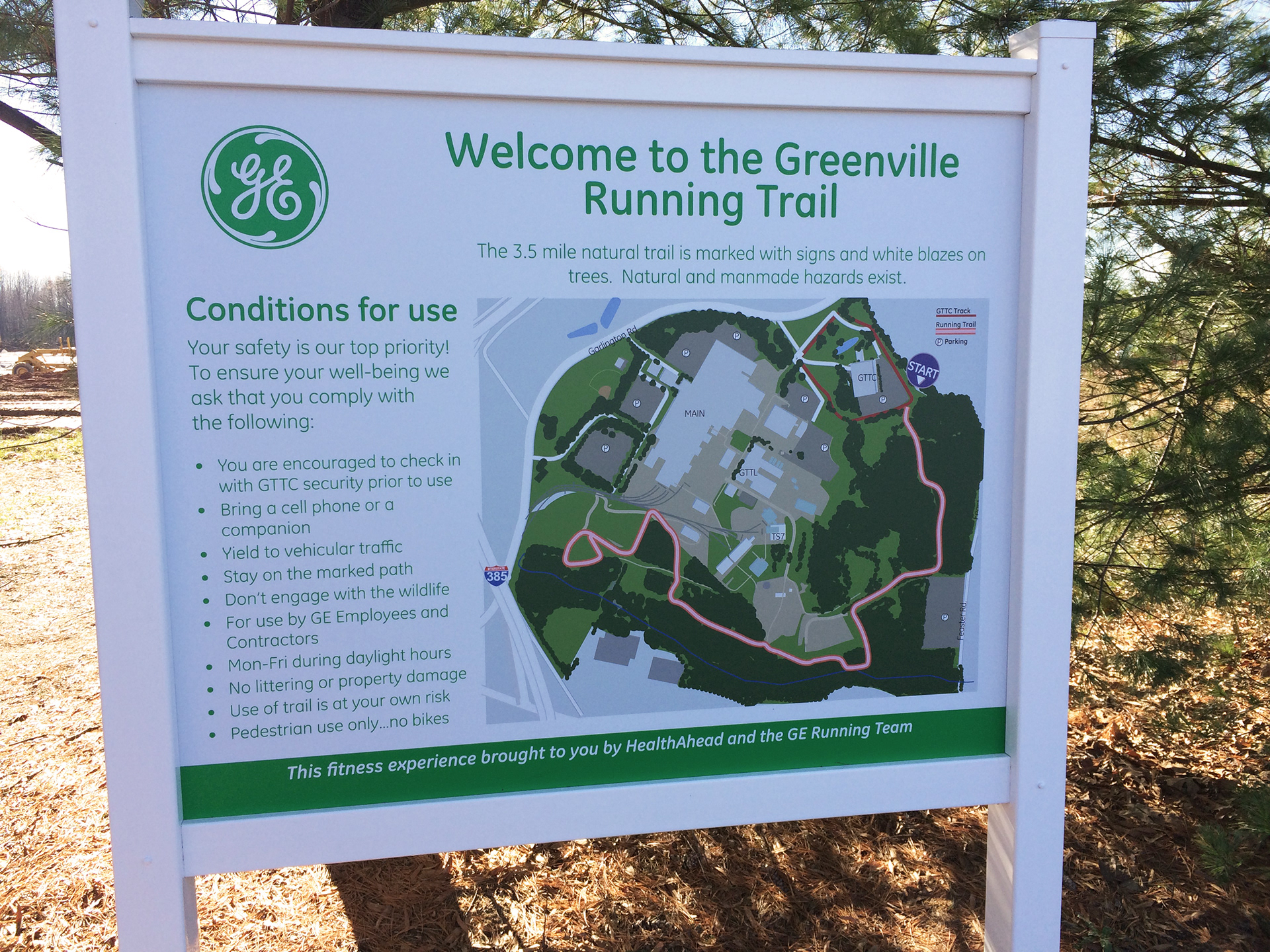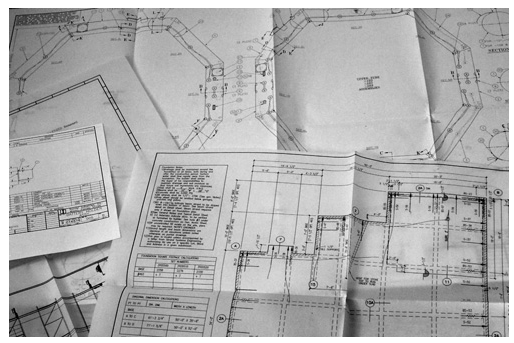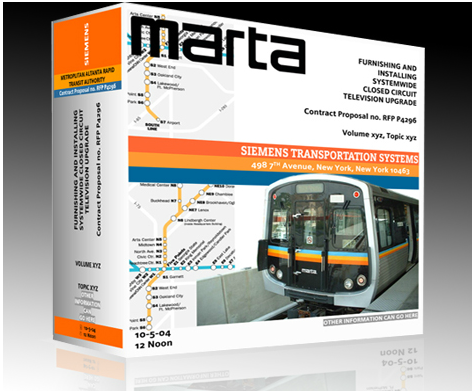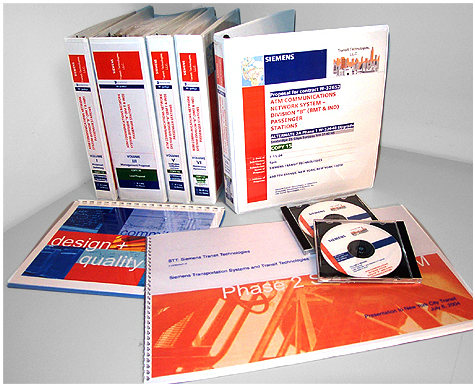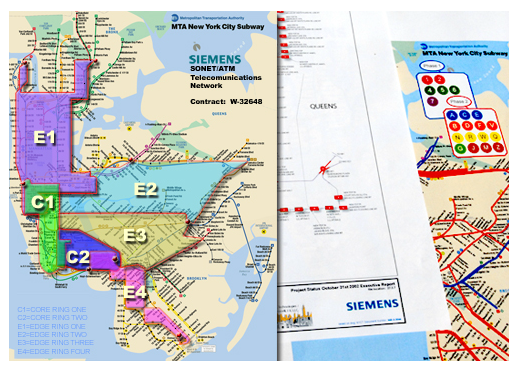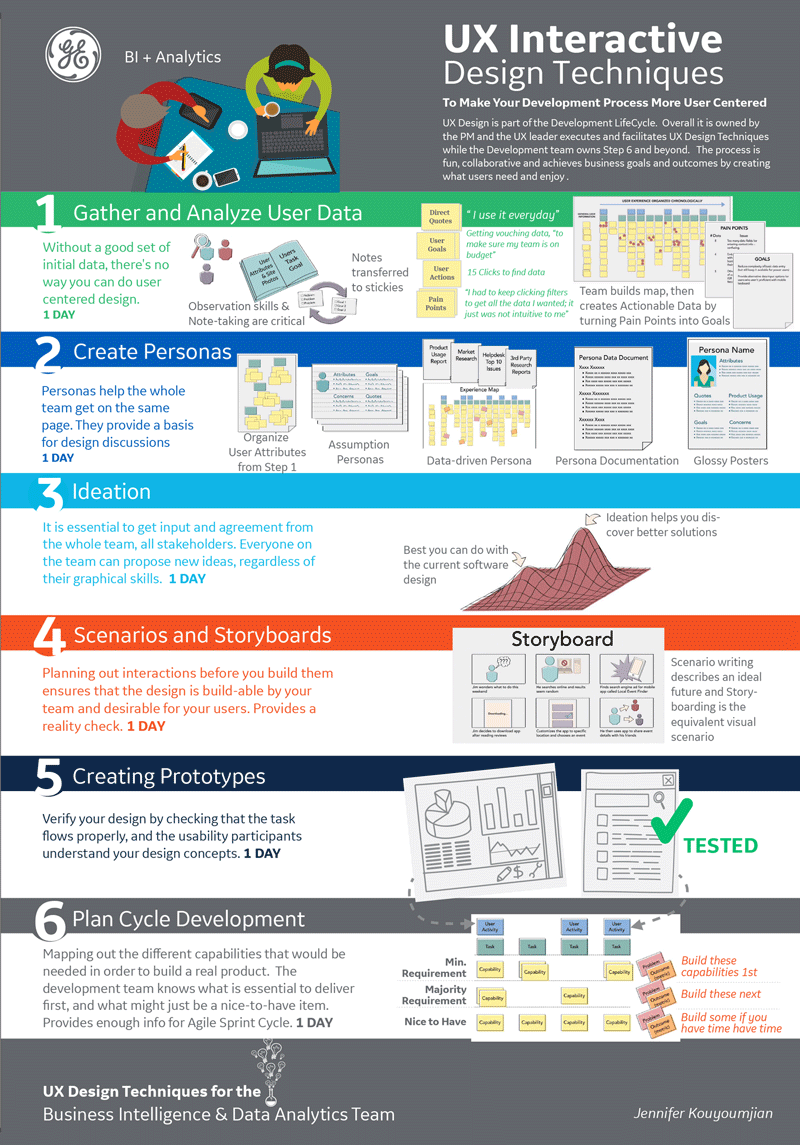 Transit authority proposals, technical drawings, process diagrams, tracking graphics, maps drawn in illustrator
This was a personal exercise.  I conducted a self-directed learning in User Experience and User Design, reading several books and taking many tutorials.  I created this infographic to explain the six steps in User Experience design.