A photography and multimedia gallery showing
Opening Reception Friday Evening 
April 19th, 2019
Show 6:00 pm  – 9:00 pm, Artist talk at 6:30pm
Lever Gear ​​​​​​​@ Hampton Station — Water Tower District
A photography and multimedia experience
By Jennifer K. Kouyoumjian

The show will run through May 19th, 2019
Richard Ernest | Ghost Mill Town
This video was shown to the audience at my Photography Art Opening called the "Vestiges of the Industrial Revolution" on 4/19/2019 in Greenville, SC.   The video lacks a story arc but was made for passersby to see and hear from past and present voices and images. The video features my images, interviews with Jackie Weddington, Oral History Recordings archived at UNC recorded in the 80s and footage from a private mill tour by Greenville's Textile Crescent Expert and documentation, Don Koonce.
Music
Smithsonian Folkways: Pete Seeger 
Music Video: Richard Ernest - Ghost Mill Town
GASTONIA GALLOP
Cotton Mill Songs & Hillbilly Blues Piedmont Textile Workers on Record
Gaston County, North Carolina  1927 - 1931

This photography show is about the "abandonment" of Greenville's textile industries featuring the historical remnants of the Industrial Age with mysterious images printed on high definition aluminum metal. The art inspires reflection on the changes in our work and economy.
Through imagery of old, abandoned or gentrified mills, mill communities, and other historical imagery, I want to show Greenville's industrial history, both the good and bad, to its present-day state. The work will help the viewer reflect on current day economics and the ways the community was built around work. The audience will see how things have changed and how Greenville's Parker and Water Tower district are once building back community. The location of the show itself reflects renewal. 
The photography and multimedia project will be shown at Lever Gear at Hampton Station.  My inspiration for the project began in the Water Tower district, at work. 
Please come.
Industrial Revolution: Remnants and Renewal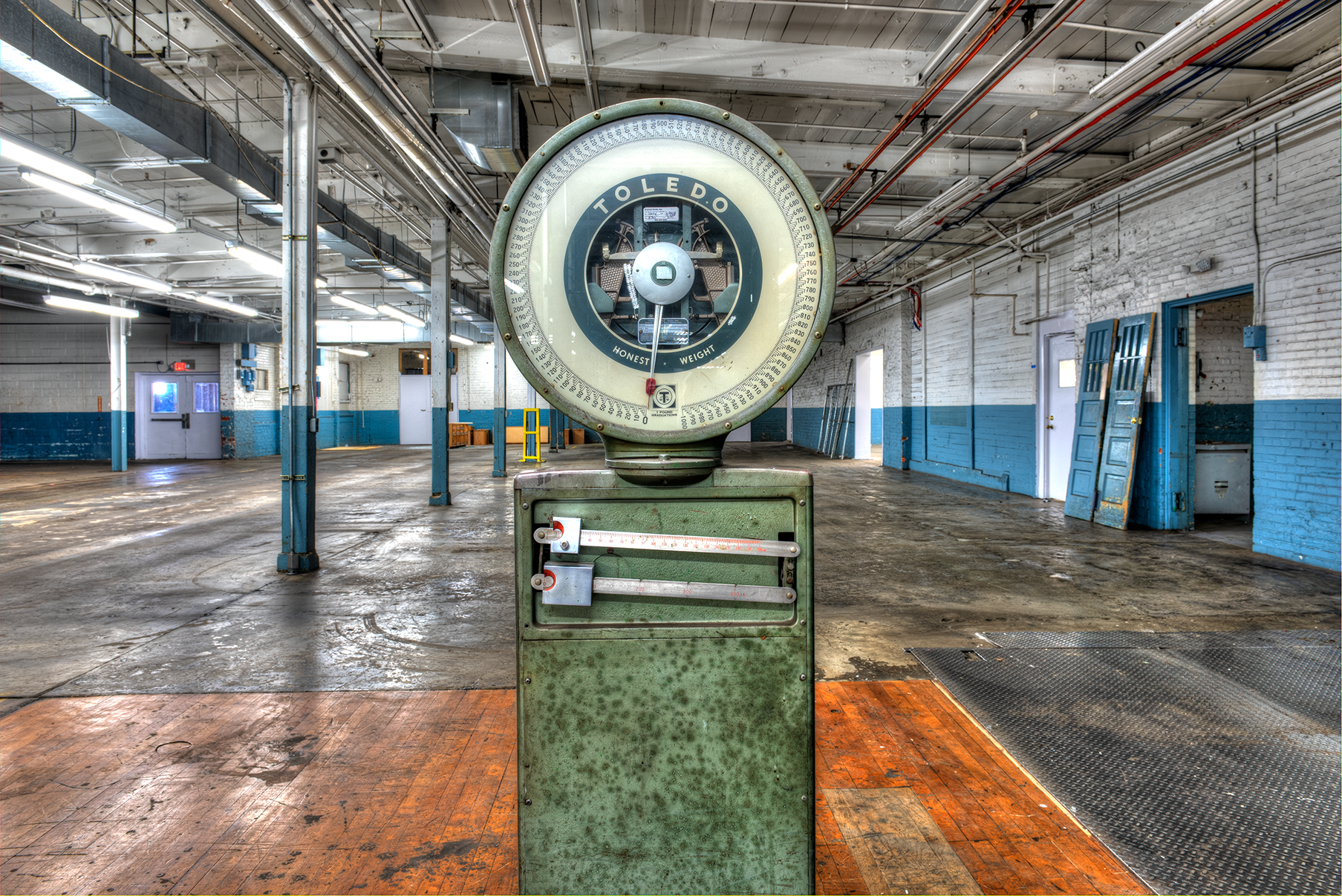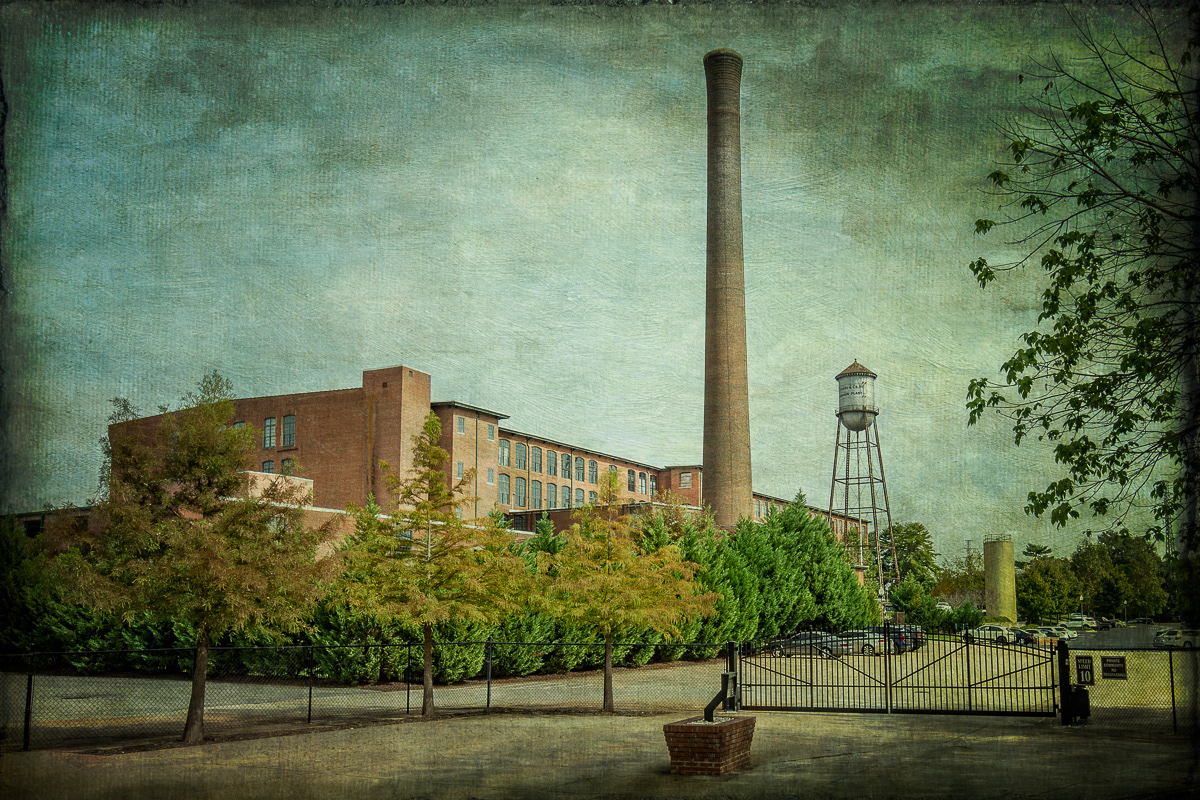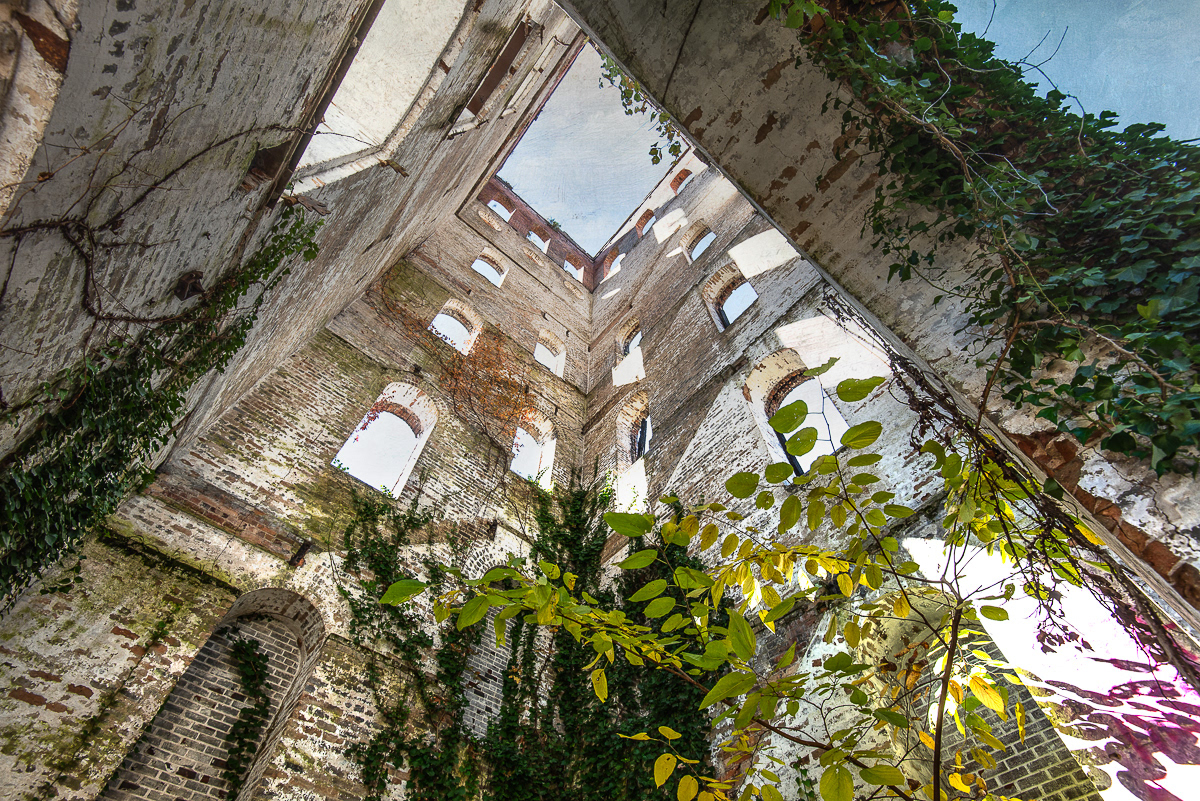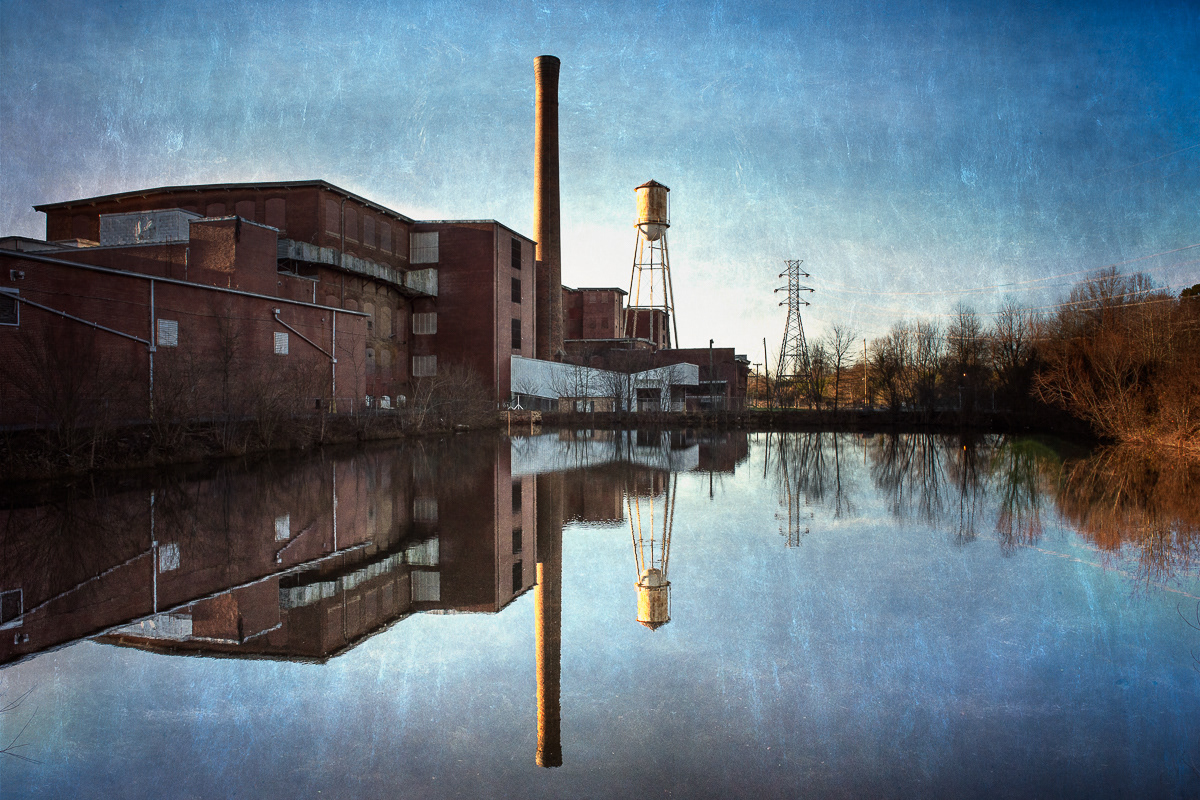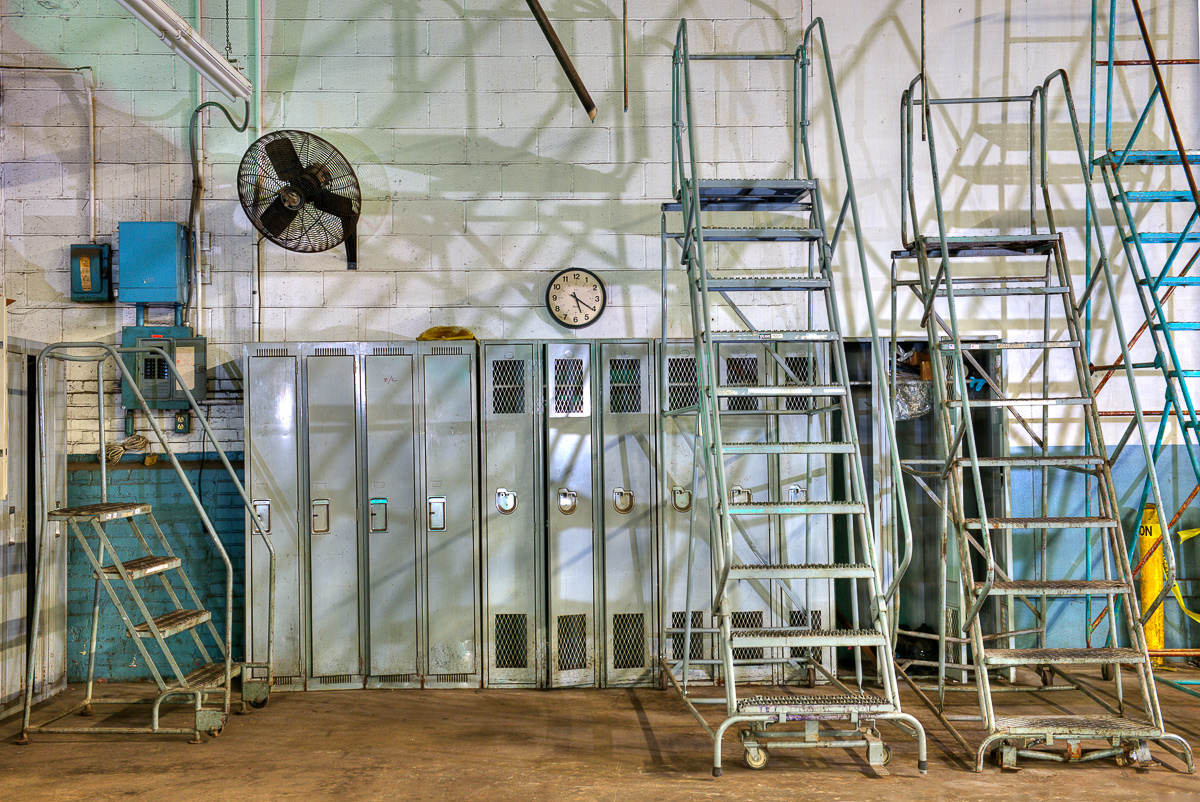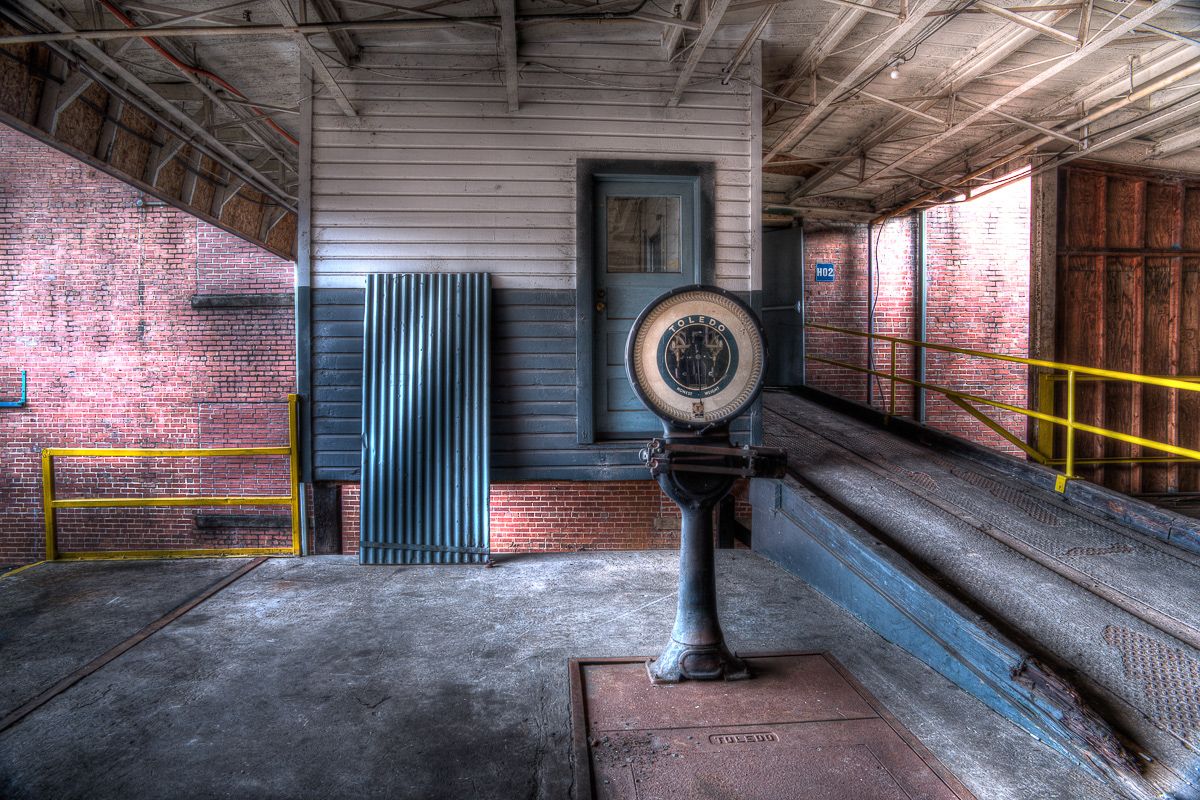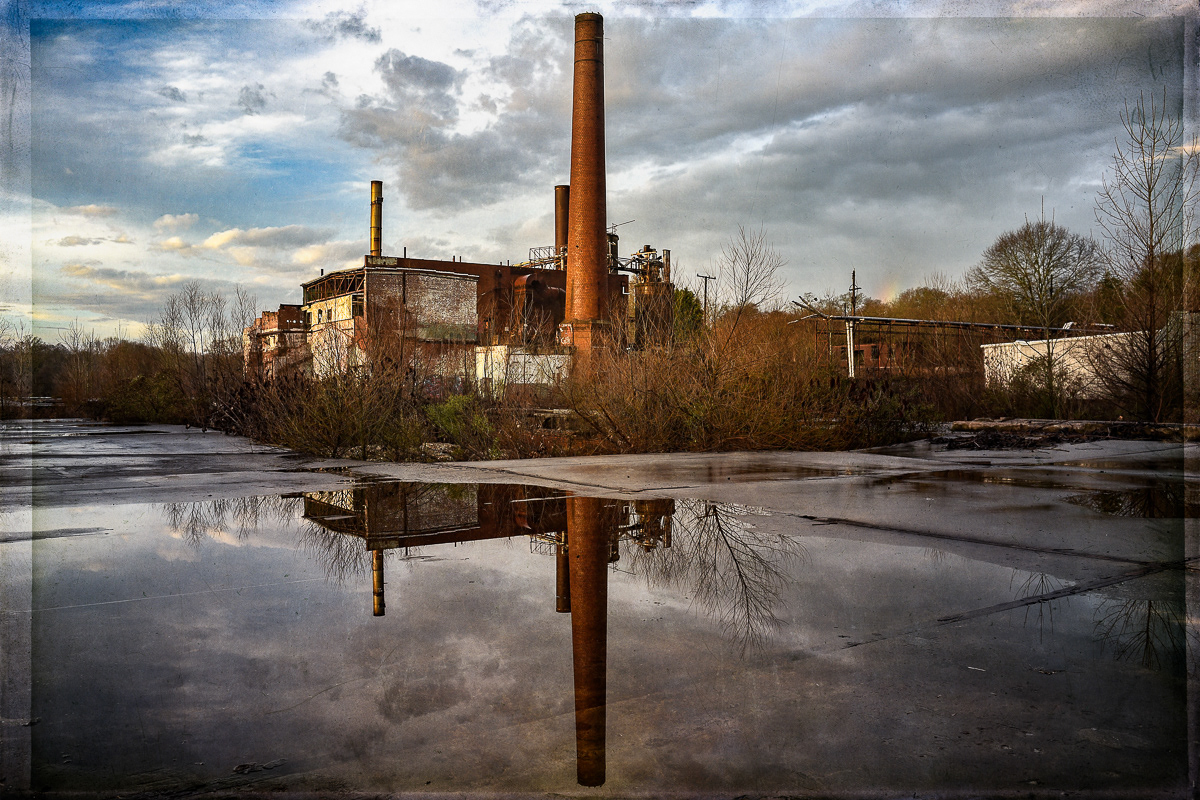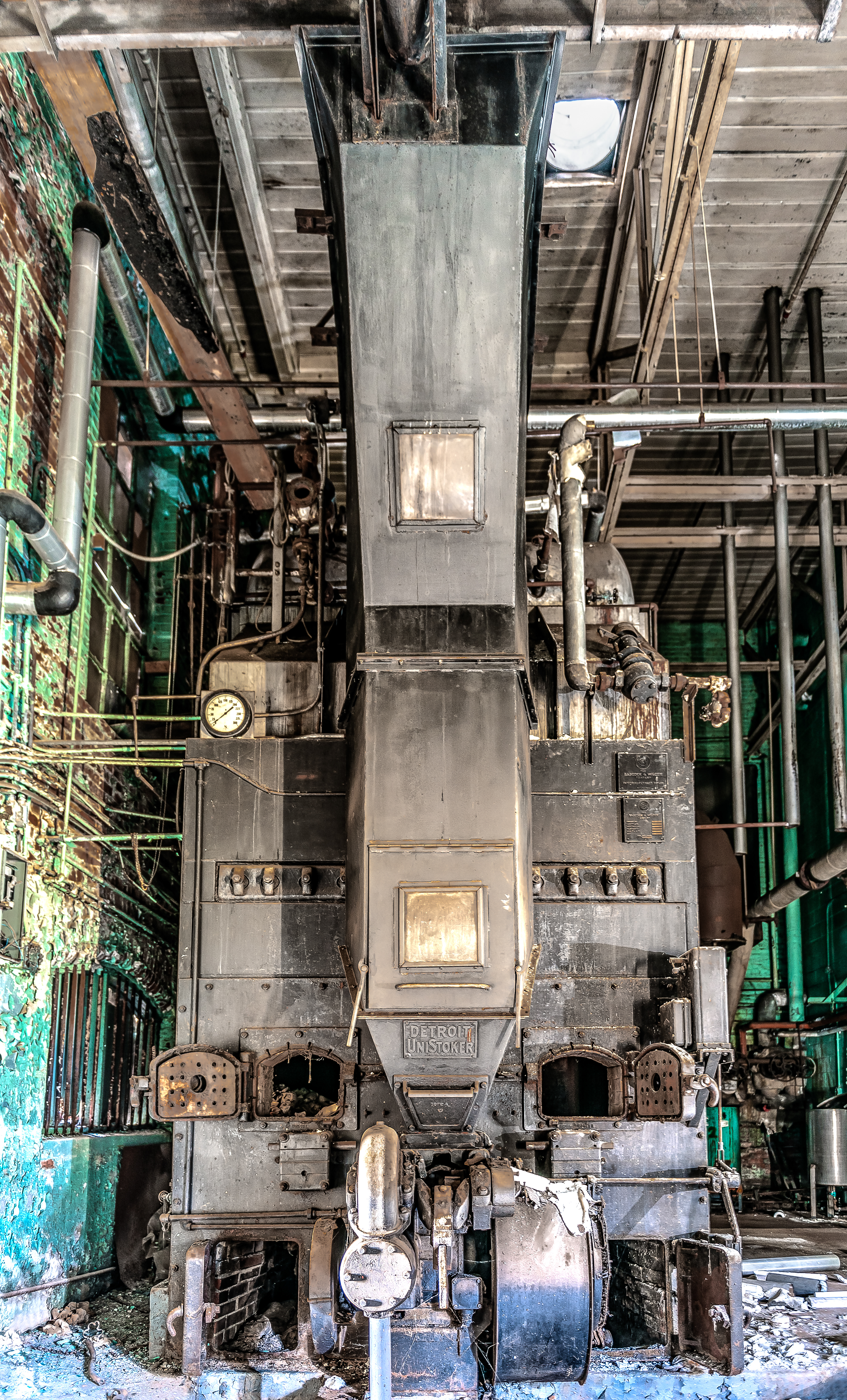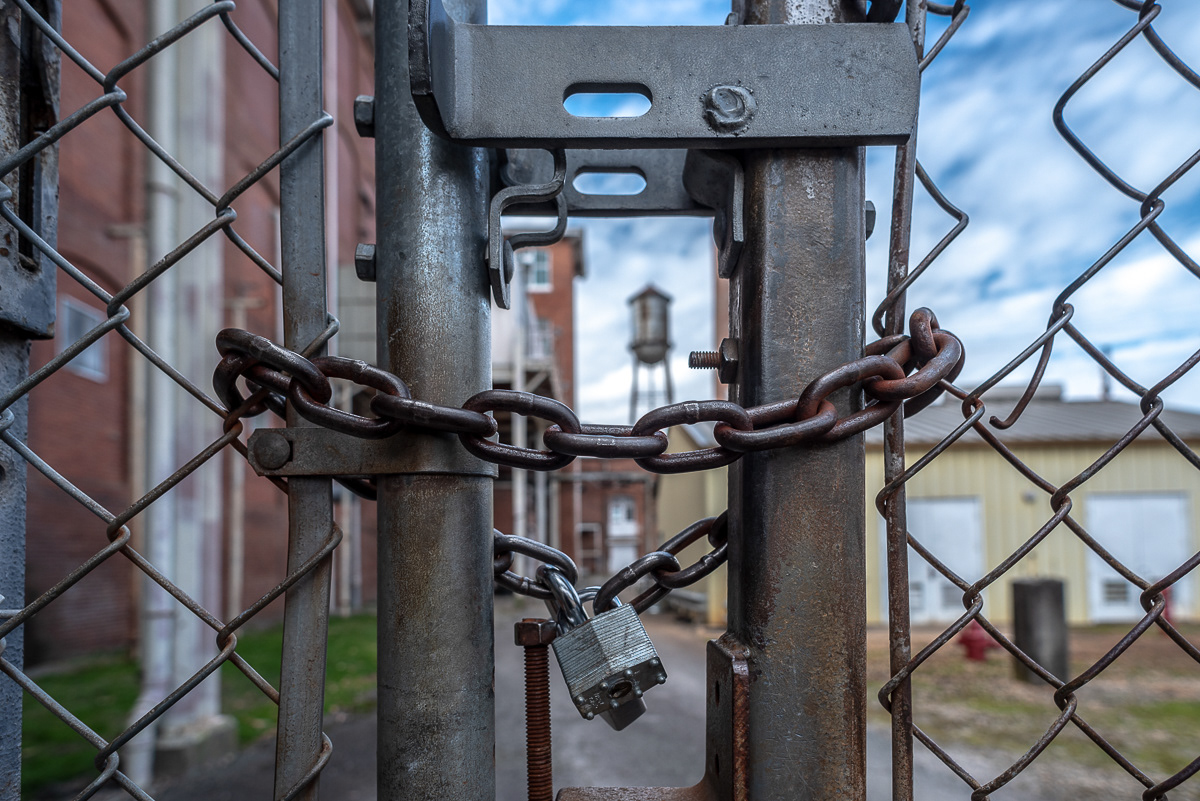 This program is funded in part by the Metropolitan Arts Council with funds received from the City of Greenville, BMW
Manufacturing Company, Michelin North America, Inc., SEW Eurodrive and the South Carolina Arts Commission.